Stop by and enjoy some of the best hand-picked fruit available!
Our variety of freshly picked fruit is amazing!  From crisp apples to sweet pears to sumptuous nectarines and other stone fruit … we have something for everyone.  Apple Hill is no longer just about apples!  Check out our varieties below: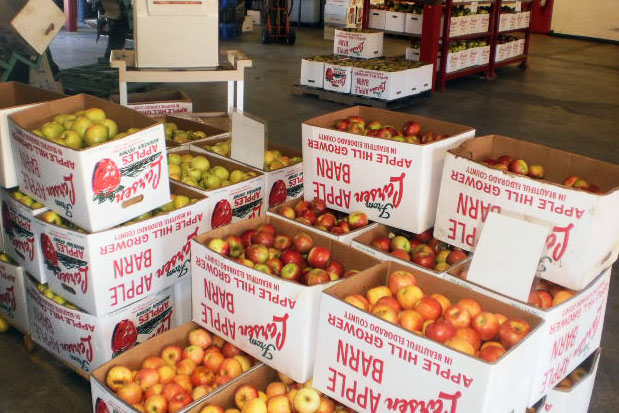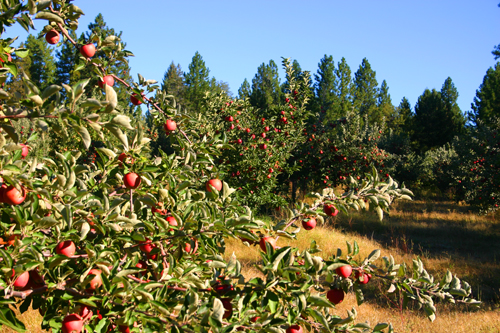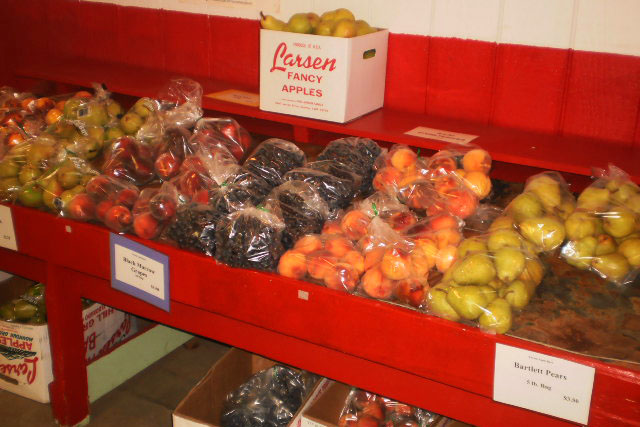 Looking for a specific apple?  Keep in mind that apples ripen at different times of the fall.  Feel free to contact us prior to your visit to ensure that the variety you want has been picked.
Arkansas Black
Braeburn
Fuji
Gala
Golden Delicious
Granny Smith
Jonagold
Jonathon
Mutsu
Pink Lady
Red Delicious
Rome
Winesap
Pears, Grapes & Stone Fruit
Our variety of fruit ripens at differing times of the year.  Be sure you check in with us prior to your visit to make sure we've picked what you're looking for.
Pears
Asian Pears
Nectarines
Peaches
Plums
Grapes
Nuts